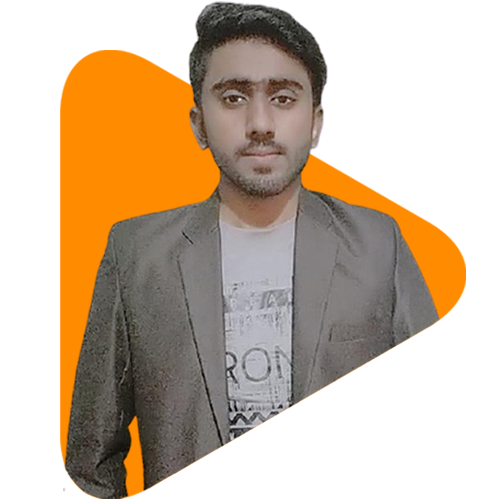 Mr. Hafiz M. Arslan
Mr. Hafiz Muhammad Arslan is the Founder and Current CEO of Dynamic Developers. He is a young soul with great mentality and thinking.
He is from Khanpur, Rahim Yar Khan. He is a student of Software Engineering at Khwaja Fareed University of engineering and information technology KFUEIT, Rahim Yar Khan.
He is a Freelancer, Developer, and Designer. He has almost 5 years of experience as a Graphic Designer and from the last 3 years, He is working as a Web developer.
In October 2019, He Built a Software House, named DYNAMIC DEVELOPERS, and in a very short period of time, He introduced Dynamic Developers as one of the best software houses in Pakistan.
Check Profile